Create space for your story
Your story is What Matters
What sets one Brand apart from another? 
The Story.
Every brand, individual, and organization has a unique and compelling story. Using that story as an infusion into any PR and/or Marketing Campaign will help create connection and confidence with your messaging and overall branding. 
Nulla ultricies diam a lectus tempus tempor. Orci varius natoque penatibus et magnis dis parturient montes, nascetur ridiculus mus.
Praesent leo ex, eleifend ac fringilla et, accumsan a mauris. Nullam ut ex vel nibh rhoncus cursus. Nunc vitae arcu sit amet mi iaculis vestibulum vestibulum a magna.
In aliquet arcu bibendum, pulvinar mi vel, aliquet ipsum. Nam eget nulla non metus ultricies finibus. Vestibulum id luctus lorem, vel tincidunt dui.
"Your personal core values define who you are, and a company's core values ultimately define the company's character and brand. For individuals, character is destiny. For organizations, culture is destiny."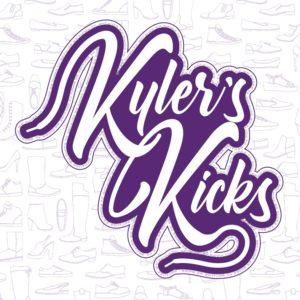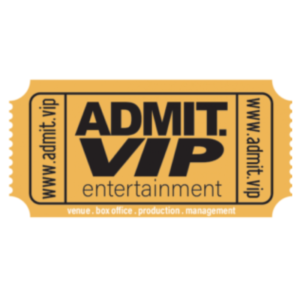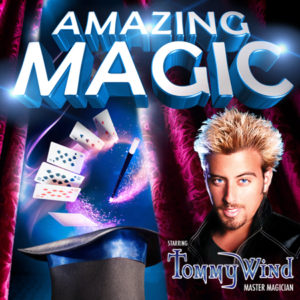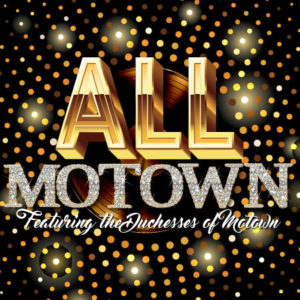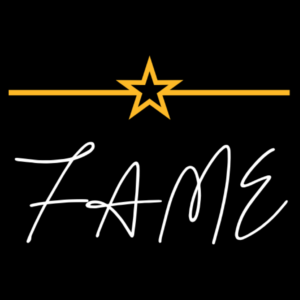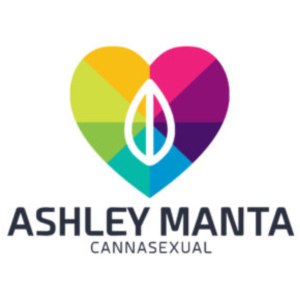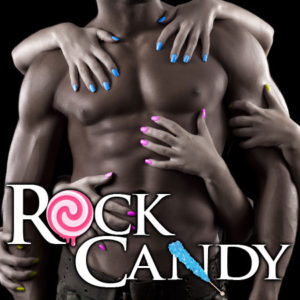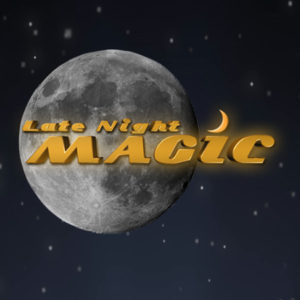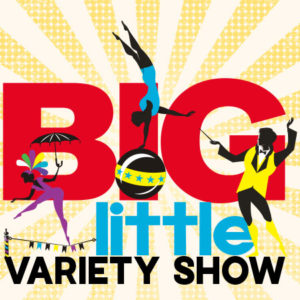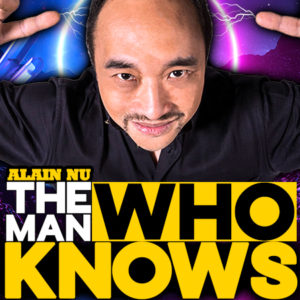 Aenean in congue turpis. Quisque pellentesque suscipit leo, sed maximus nibh pulvinar in. Donec vel orci rhoncus, lobortis tortor vel, aliquam velit. Nullam egestas ex dui, et aliquam est dignissim non. Nullam laoreet risus at libero consequat, et feugiat enim sodales. Suspendisse posuere nisl et ante malesuada ultrices.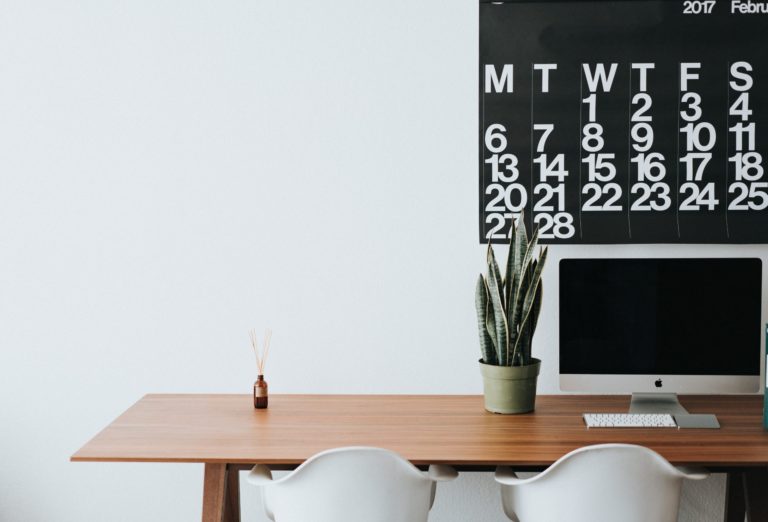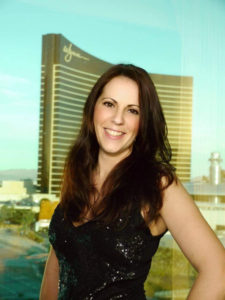 Verge Public Relations Founder and CEO Denise Kraft
Contact Verge
Contact Verge Public Relations