Create space for your story
Your story is What Matters
What sets one Brand apart from another? 
The Story.
Every brand, individual, and organization has a unique and compelling story. Using that story as an infusion into any PR and/or Marketing Campaign will help create connection and confidence with your messaging and overall branding. 
Verge PR sets itself apart by interacting with the end-user. We work with consumer-facing businesses and customers daily. We do traditional market research and competitor analysis, but we also talk to real people to get their feedback and input.
At Verge PR, our motto is 'We See Things Differently". Each Client has a vision for their Brand, and our objective is to use all of the tools at our disposal to help harness the unique story behind each Brand to create a more powerful message.
No matter how solid of a plan your Brand has, without the proper and strategically positioned message, any campaign will fail to meet its goals. Verge PR excels at executing each phase of a project down to the most minute detail. 
"Your value will be not what you know; it will be what you share." - Ginni Rometty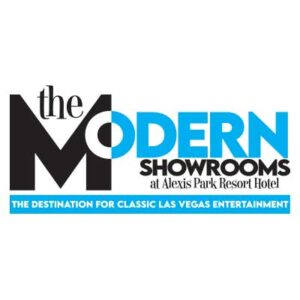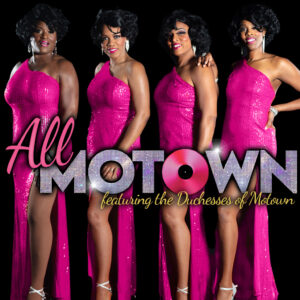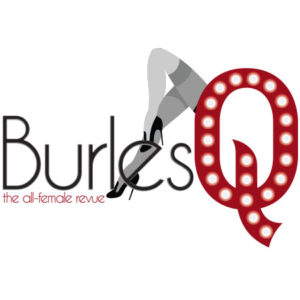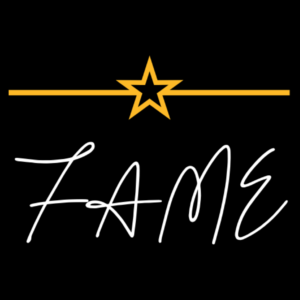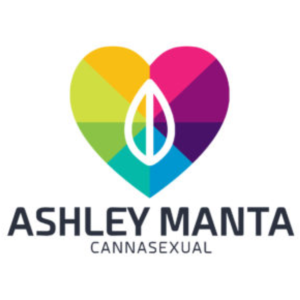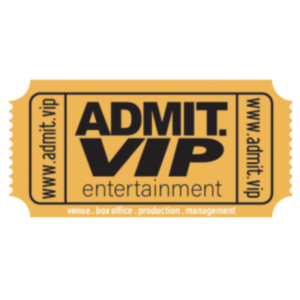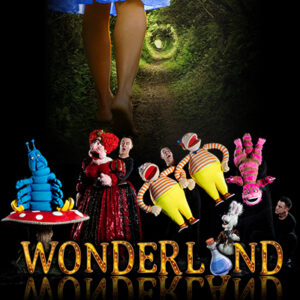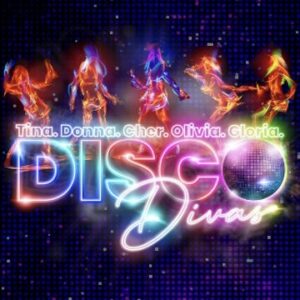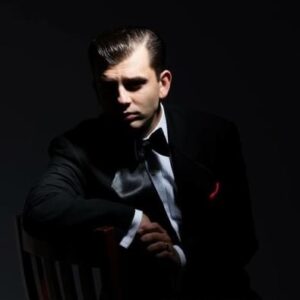 Verge Public Relations is a boutique public relations and creative services consulting company dedicated to representing unique corporations, brands, individuals, and organizations with customized strategies from conception through detailed execution.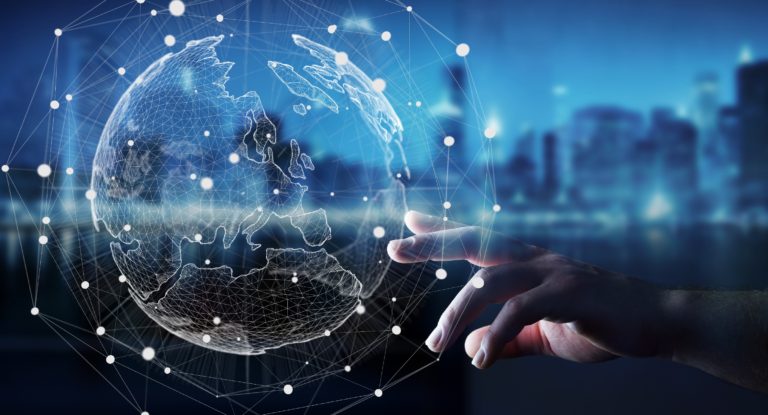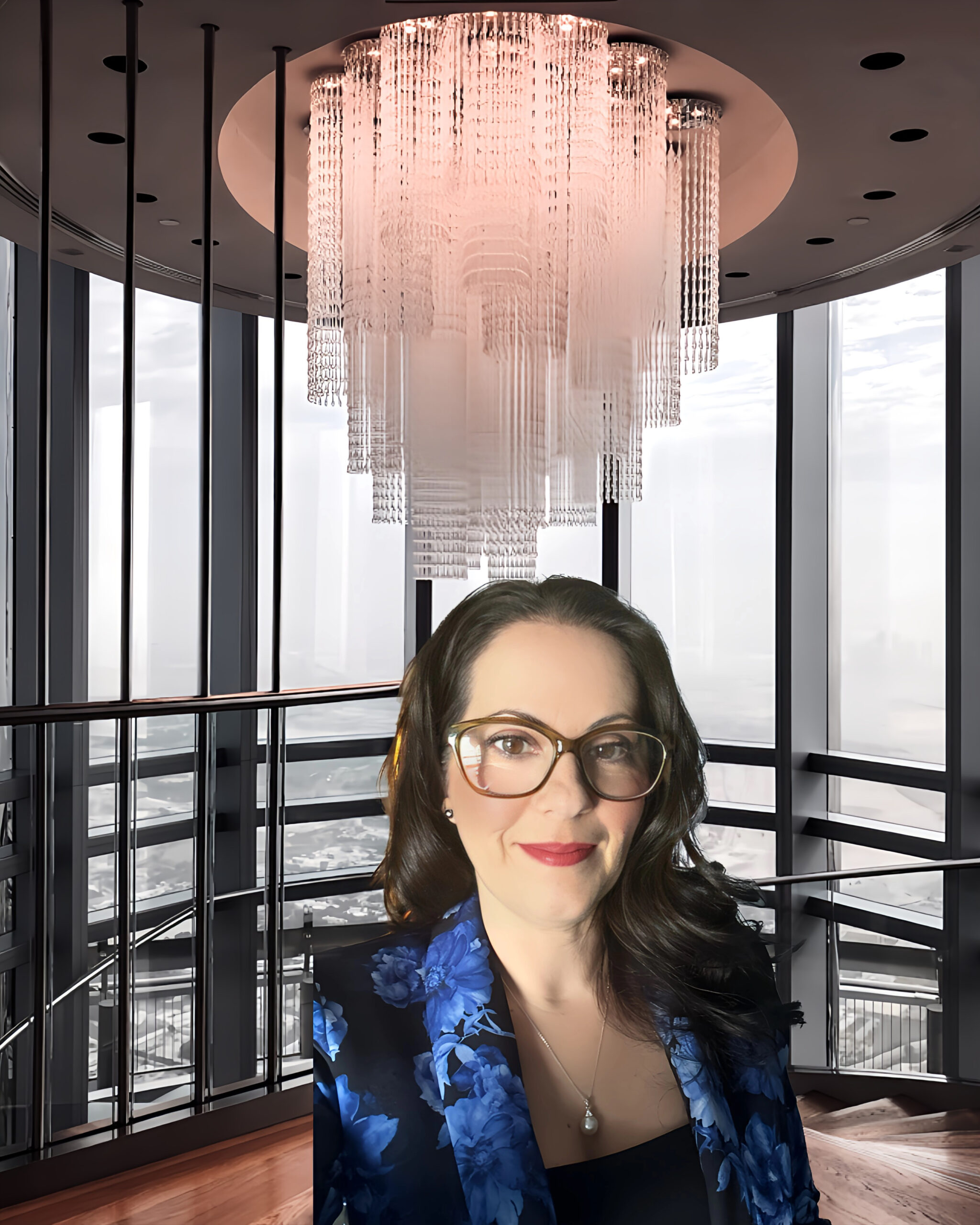 Verge Public Relations Founder and CEO Denise Kraft has ten years of public relations and marketing experience across mainstream and multiple alternative markets. Denise is a Las Vegas resident originally from Washington State who took her psychology degree and applied that knowledge to further leverage her career in public relations, brand building, and marketing.
Contact Verge
Contact Verge Public Relations